Ovarian Biology
Our ovarian research team is studying causes of female infertility and factors in the ovary that enable the production of high quality oocytes. This can help us develop new tests and improve treatments for female infertility.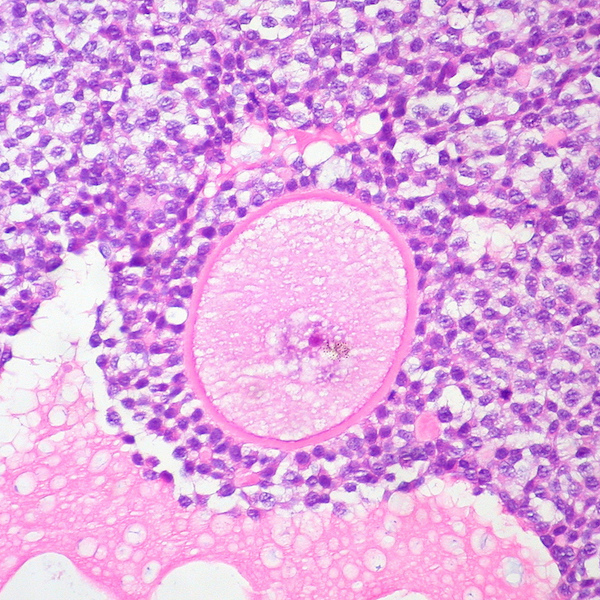 What Makes a Good Egg?
A good egg (oocyte) is essential for a successful pregnancy. Inside the ovaries, the egg grows within a follicle, which is a micro-environment that provides the egg with nutrients and other factors it needs to grow and mature. The quality of an egg can often be related to the environment it matured in. In this study, we look at the factors present in this micro-environment and how they affect egg quality.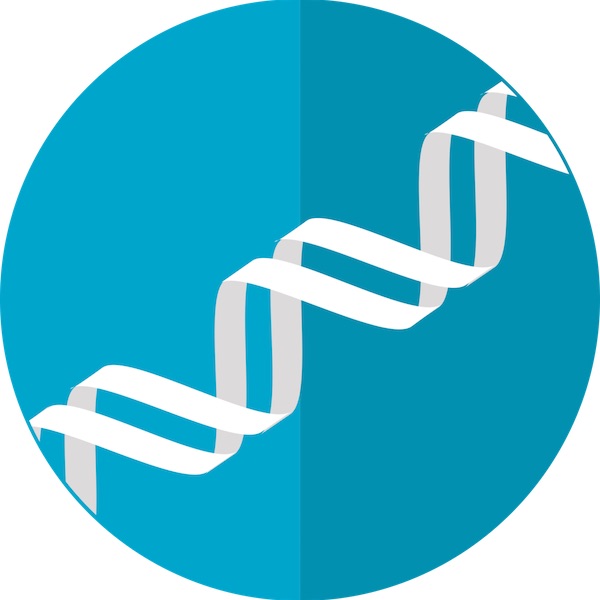 Can Cell-Free DNA in Blood Be a Biomarker for Endometriosis
Endometriosis is when cells that line the uterus (endometrial cells) are also located outside the uterus, most commonly on other organs in the pelvis. This can cause abdominal pain and difficulty conceiving. While the presence of these symptoms may suggest endometriosis, the only way to confirm the diagnosis is through invasive surgery. In this study, we aim to identify whether non-invasive methods, such as factors in circulating blood, can be used instead of surgery, for diagnosing endometriosis.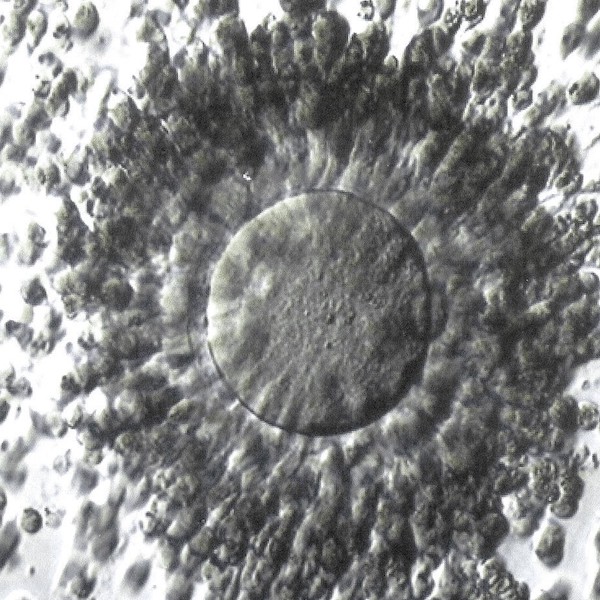 The Impact That Ovarian Stimulation and Trigger Protocols Have on the Supporting Cells of the Follicle
Inside the ovaries, the egg (oocyte) grows within a follicle. This follicle contains different types of cells which provide the micro-environment for the maturing egg. We are interested in understanding how the combinations and doses of different types of fertility drugs affect these supporting cells in subgroups of women undergoing IVF, and how this is linked to the quality/maturity of the eggs.
Latest publications
Wyse BA*, Fuchs Weizman N*, Defer M, Montbriand J, Szaraz P, Librach CL. The follicular fluid adipo-cytokine milieu could serve as a prediction tool for fertility treatment outcomes. Reprod BioMed Online. 2021 Jul 15:S1472-6483(21)00341-2. *contributed equally.
Fuchs Weizman N*, Wyse BA*, Szaraz P, Defer M, Jahangiri S, Librach CL. Cannabis alters epigenetic integrity and endocannabinoid signaling in the human follicular niche. Human Reproduction. 2021 Jun 18;36(7):1922-1931. *contributed equally.
Wyse BA, Weizman NF, Kadish S, Balakier H, Sangaralingam, Librach CL. Transcriptomics of cumulus cells: a window into oocyte maturation in humans. J Ovarian Res. 2020 Aug 12;13(1):93.
Weizman NF, Wyse BA, Gat I, Balakier H, Sangaralingam M, Caballero J, Kenigsberg S, Librach CL. Triggering method in assisted reproduction alters the cumulus cell transcriptome. Reproductive BioMedicine Online. 2019 Aug;39(2):211-224.
Kenigsberg S, Lima PDA, Maghen L, Wyse BA, Lackan C, Cheung A, Tsang B, Librach CL. The elusive MAESTRO gene: Its human reproductive tissue-specific expression patterns. PLoS ONE. 2017 Apr 13;12(4):e0174873.
Kenigsberg S, Wyse B, Librach CL, de Silveira JC. Protocol for Exosome Isolation from Small Volume of Ovarian Follicular Fluid: Evaluation of Ultracentrifugation and Commercial Kits. Extracellular Vesicles. Humana Press, New York, NY, 2017. 321-341.
Adams J, Liu Z, Ren YA, Wun WS, Zhou W, Kenigsberg S, Librach CL, Valdes C, Gibbons W, Richards J. Enhanced inflammatory transcriptome in the granulosa cells of women with polycystic ovarian syndrome. The Journal of Clinical Endocrinology & Metabolism. 2016 Sep;101(9):3459-68