Reproductive Genetics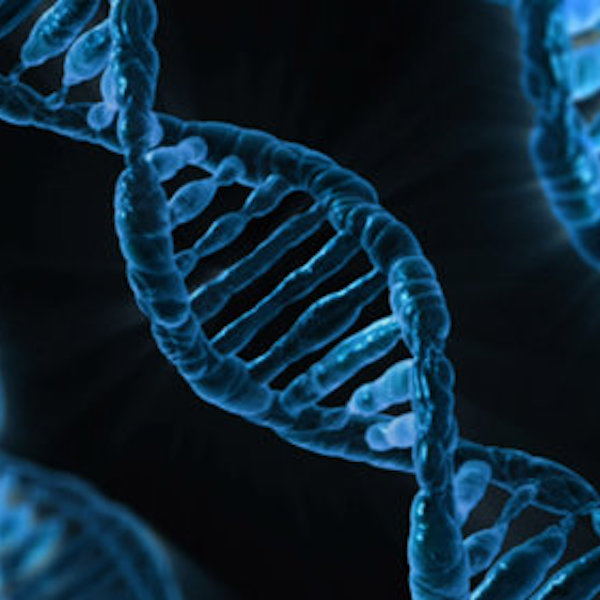 New Genetic Markers of Embryo Quality
Many IVF patients are now opting to do pre-implantation genetic screening of their embryos for aneuploidies (abnormal chromosome numbers) to improve the chance of selecting an embryo that will lead to a successful pregnancy. The research team is testing new, advanced sequencing technologies to obtain additional genetic information, from an embryo biopsy or from the fluid that the embryo grew in, that could be associated with an embryo's capacity to attach in the uterus and further develop.
Latest publications
Madjunkova S, Sundaravadanam Y, Antes R, Abramov R, Chen S, Yin Y, Zuzarte PC, Moskovtsev S, Jorgensen L, Baratz A, Simpson JT, Librach CL. Detection of structural rearrangements in embryos. New England Journal of Medicine. 2020 Jun. 382(25):2472-2474.
Kuznyetsov V, Madjunkova S, Abramov R, Antes R, Ibarrientos Z, Motamedi G, Zaman A, Kuznyetsova I, Librach CL. Minimally invasive cell-free human embryo aneuploidy testing (miPGT-A) utilizing combined spent embryo culture medium and blastocoel fluid - towards development of a clinical assay. Scientific Reports. 2020 Apr 29;10(1):7244.
Kuznyetsov V, Madjunkova S, Antes R, Abramov R, Motamedi G, Ibarrientos Z, Librach CL. Evaluation of a novel non-invasive preimplantation genetic screening approach. PLoS One. 2018 May 10;13(5):e0197262.