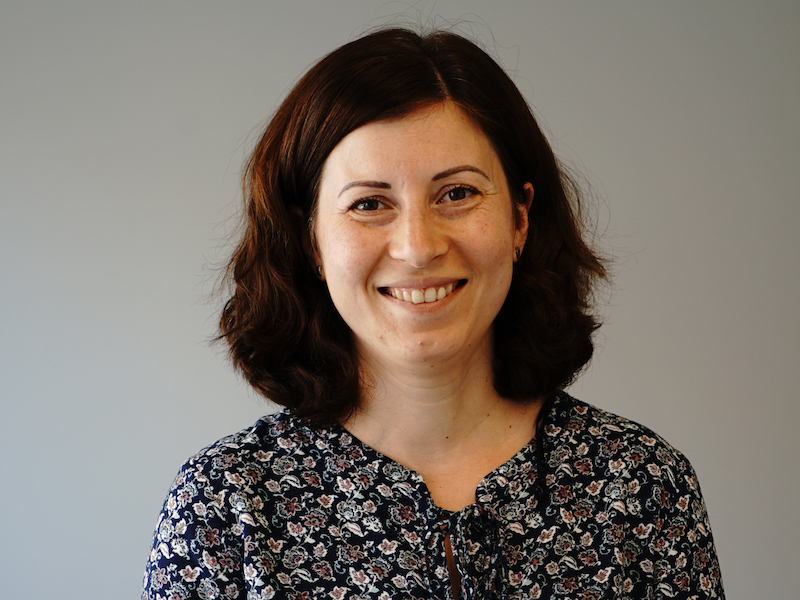 Supervisor, Clinical Genetics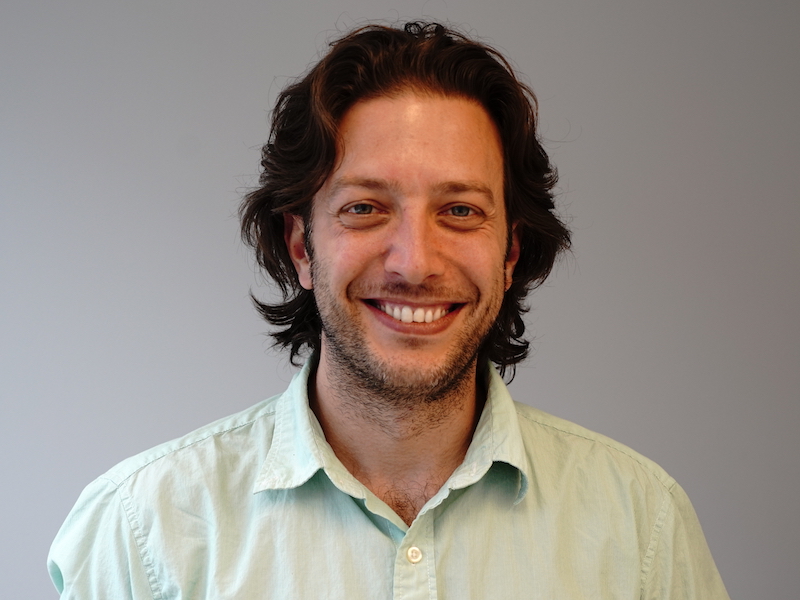 Supervisor, Clinical IVF Genetics Research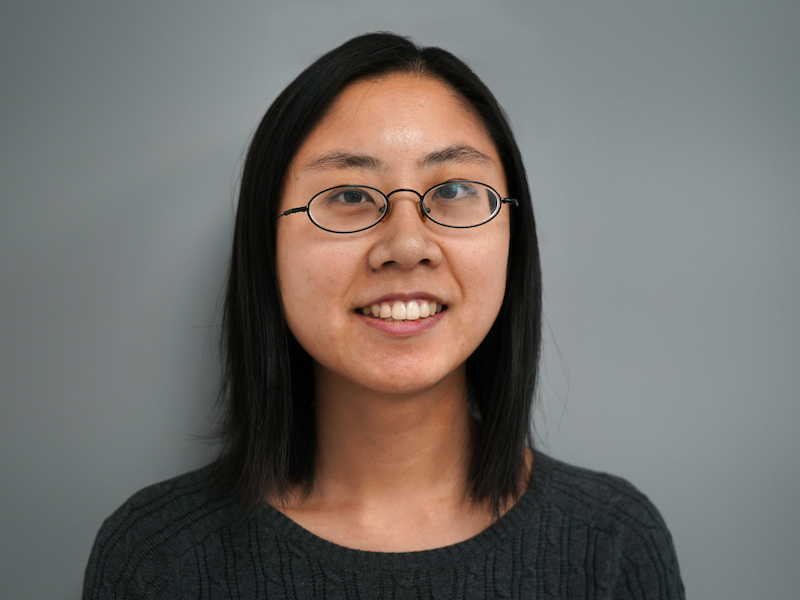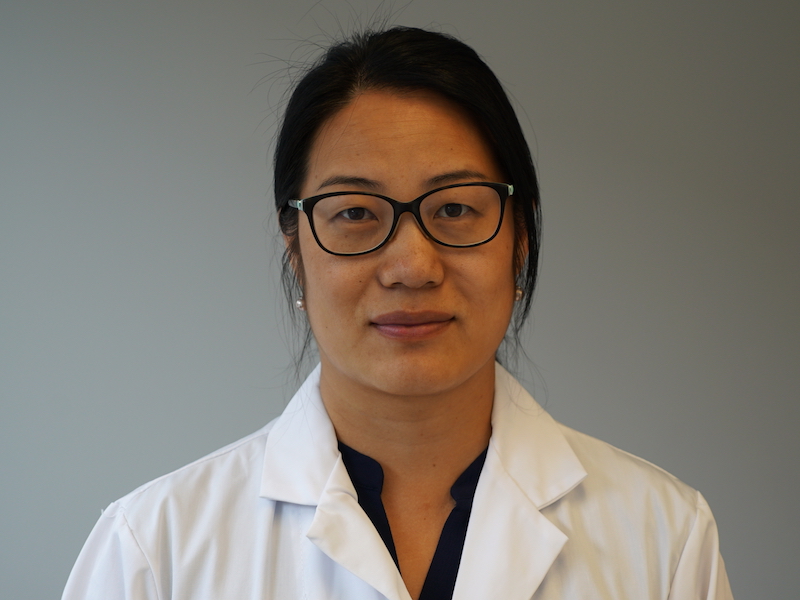 Senior Technician, Genetics Lab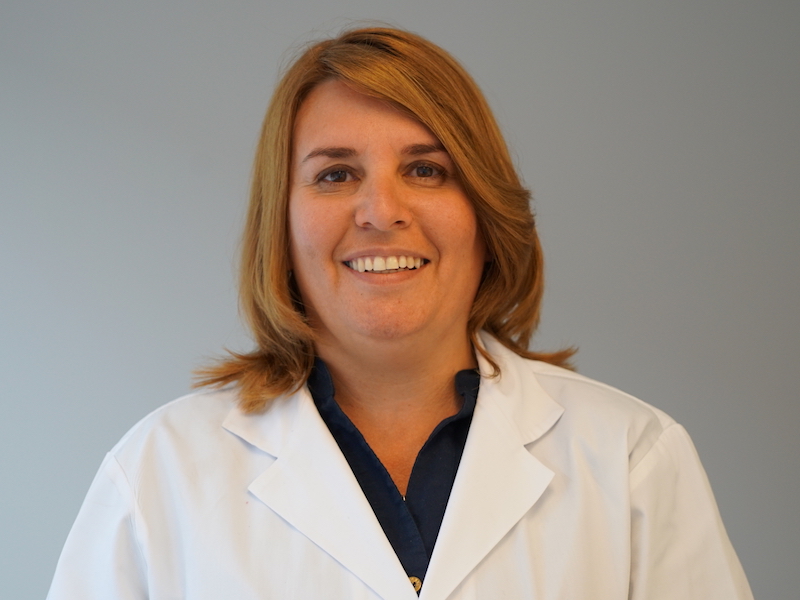 Lab Manager, Research Technician
Lianet completed a Pharmacology degree at University Ignacio Agramonte in Camaguey, Cuba in 1996 and a Master's degree in Toxicology at the Center of Epidemiology in 1998. Her employment at the University of Toronto in 2004 led to the development of a particular interest for biomolecular research focusing on proteins interactions at all levels of cellular function and their role in disease. She joined the Hospital for Sick Children (Toronto) in 2010, where she developed an expertise in the use of various primary tissue culture and rodent models to study lung growth, injury and repair. Lianet joined the CReATe team in March 2016. She is conducting experiments using cell culture and in vivo models to study the protective effects of human umbilical cord-derived perivascular cells (HUCPVC) in chemotherapeutic-induced models of testicular and ovarian failure. In addition, she is characterizing the extracellular vesicles released from HUCPVCs in culture to better understand how HUCPVCs promote regeneration in various models and to develop novel cell-free therapies.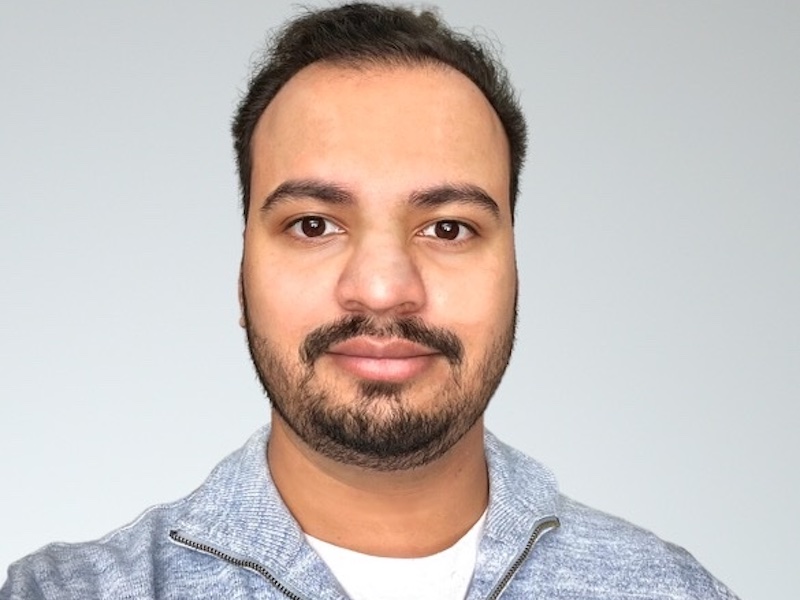 Research Assistant, Psychosocial Research Program
Amar joined the CReATe Fertility Centre in January 2023 after obtaining his BMSc from the University of Western Ontario's Schulich School of Medicine and Dentistry in 2022. His honours specialization in Interdisciplinary Medical Science focused on developing a holistic approach to medical science research through developing a strong foundation in multiple fields of medical science research. Before joining CReATe, he was a student researcher at THOR research labs from 2021 to 2022.
Amar was a recipient of various awards, including Sunnybrook 5 Year Service Award (2018), Sunnybrook Youth Volunteer Service Award (2018), Ontario Ministry of Citizenship and Immigration Volunteer Service Award (2018), Ontario Volunteer Service Award (2018), Volunteer Service Award from his local MPP (2018), Ontario Band Association Gold Award (2018), Ontario Band Association Leadership Award (2018).
Contact: amar@createivf.com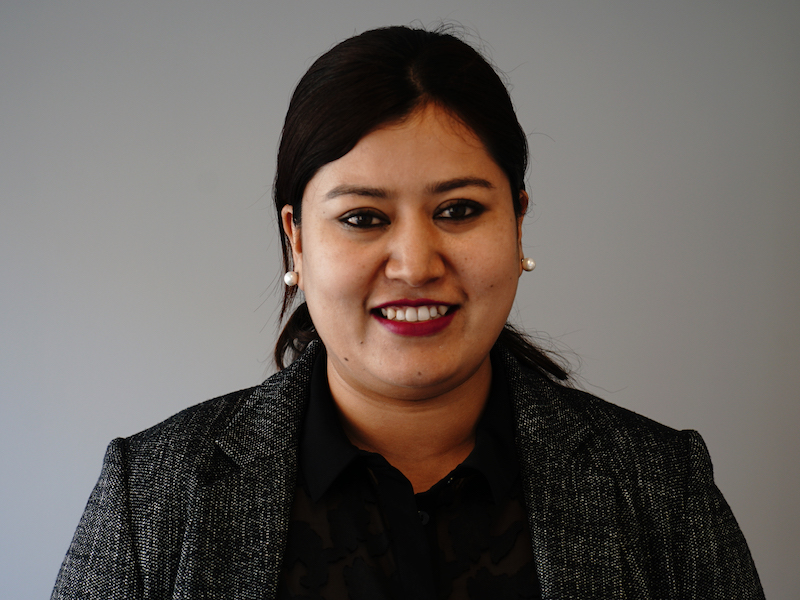 Technician, Cardiac Research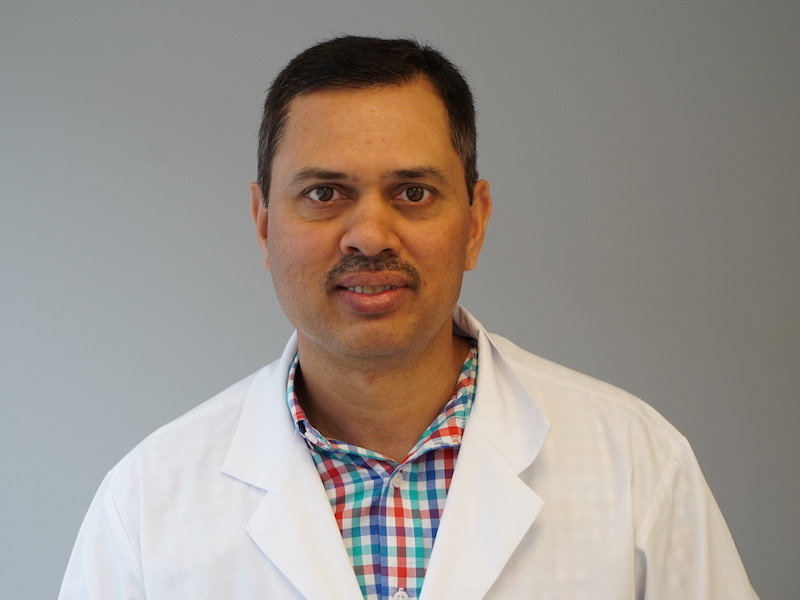 Associate Director, Neurovascular Regeneration and Immunomodulation Research Program
Fyyaz Siddiqui holds Master's degrees in Medical Biophysics (UWO, Canada) and Organic Chemistry (AMU, India) and a diploma in Pharmaceutical QA/Development (TIPT, Canada). Before joining Create in 2016, he worked in many departments of the Schulich School of Medicine & Dentistry at the University of Western Ontario. He also served as an honorary Research Fellow at the Indian Institute of Chemical Technology (IICT, India) and Faculty of Chemistry (Osmania University, India). His research experiences at different academic institutions is augmented by his experience working with various pharma and biotech industries in Canada and USA. Some of his notable research findings include his pioneering work in the discovery of decorin as a novel blood biomarker in preeclampsia (Am J Obstet Gynecol, 2016), mainly involving the development of S35-radioprobes for in situ hybridization on human placental tissues and ELISA on clinical plasma samples; identification of key amino acid residues in C-tail of Cx40, a gap junction protein targeted in sepsis (J Vasc Res, 2015), by employing electrophysiology and adenoviral infection techniques in the assessment of inter-endothelial electrical resistivity; investigation of S100 family of genes implicated in abnormal epidermal differentiation in psoriasis, involving mice epidermis / keratinocyte culture and qPCR; development of inorganic clays as a catalyst for organic conversions applied in petroleum cracking (Tetra Lett, 1997) by using H-montmorillonite in converting alcohols to olefins; etc. Fyyaz joined the Neurovascular Regeneration Research Group at CReaTe in 2016, and while working on multiple stress-related behavior models in animals, his research activities focus on investigating the novel therapeutic effects of human umbilical cord stem cells in various pre-clinical models of neurological disorders.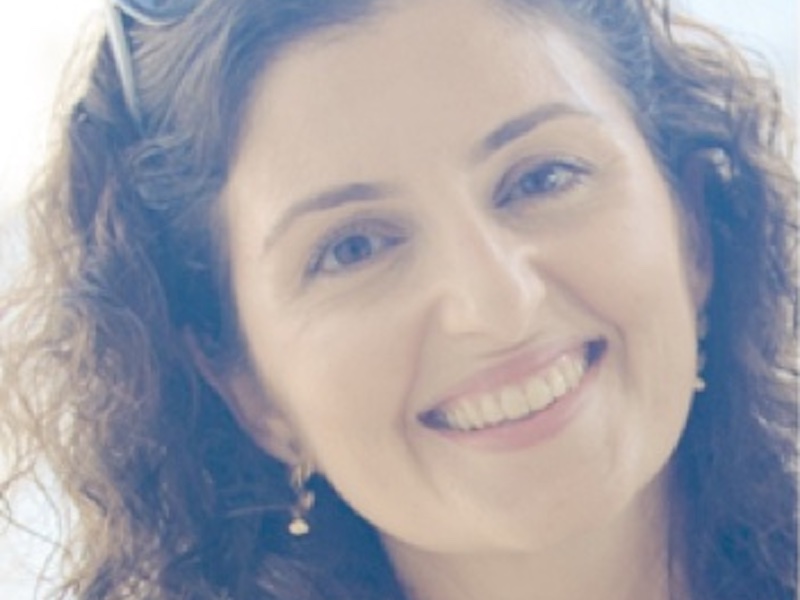 Dr. Maya Sharon Weiner,
MD
Researcher
Dr. Maya Sharon-Weiner trained and practiced in Israel. She received her medical degree (MD) from Sackler Medical School in Tel Aviv, Israel and did her Obstetrics & Gynecology residency at the Meir Medical Center, affiliated with Tel Aviv University. Following residency, she practiced fertility at the IVF unit at the Meir Medical Center, Israel.
She joined the CReATe Fertility Centre, as part of the Reproductive Sciences & Infertility program, affiliated with the University of Toronto, currently working as a clinical fellow and involved in numerous clinical research projects at the clinic.
Dr. Maya Sharon-Weiner has a number of publications in peer-reviewed journals and gave oral presentations in international conferences in her field.
Technician, Andrology Research